Descripción:
"¿Quién es el siguiente? Disfruta de la nueva generación de la franquicia de lucha n.º 1.
Mortal Kombat X reúne un aspecto cinematográfico y una mecánica de juego nunca vistos.
Por primera vez, los jugadores pueden elegir múltiples variantes de cada personaje con impacto tanto en la estrategia como en el estilo de lucha.
 Informacion
Título: Mortal Kombat X  Update v20150425
(Reloaded)
Género: Acción
Desarrollador: NetherRealm Studios , High Voltage Software
Editor: Warner Bros. Interactive Entertainment
Fecha de lanzamiento: 13 de abr. 2015
Lenguages : M/ Español
Tamaño :  55 mB
 Notas:
Included fixes:
We are posting a new patch that will address the following:
• Fixed graphics corruption on Dead Woods level for AMD video cards
• Fixed inconsistent Koin awards when completing towers
• Fixed Display setting not saving correctly
• Fixed Controller Preset menu to prevent a reset to Custom1 control scheme
Additionally, the following settings are recommended to assist in optimizing your experience:
• Set your monitor refresh rate to 60 or 59.95 hz.
The game is framelocked at 60hz for an optimal experience.
• Enable Adaptive V-Sync, if your driver supports it.
Even at 59.95, you can have a 'chasing v-sync' cascade effect. Adaptive V-Sync mitigates it heavily.
• Run the game in fullscreen mode.
Compatible con release reloaded y mi repack
Tambien puede funcionar con version codex (pero no reconocera partidas anteriores).
Importante requiere tener instalado el update v20150418-RELOADED
http://www.legionjuegos.org/descargar/mortal-kombat-x-update-v20150418-reloaded-mg
Instalacion
1. Descomprimir, montar las Iso.
2. Ejecutar el archivo "setup.exe" e Instalar,   .
3. Aplicar el crack , Ejecutar como administrador
4. Jugar
 Editar el steam_api.ini si no reconoce las partidas (Reloaded o mi repack)
Editar (UserName=RLD!) colocar el que tenian anteriormente en mi caso xavy y luego guardar.

Imagenes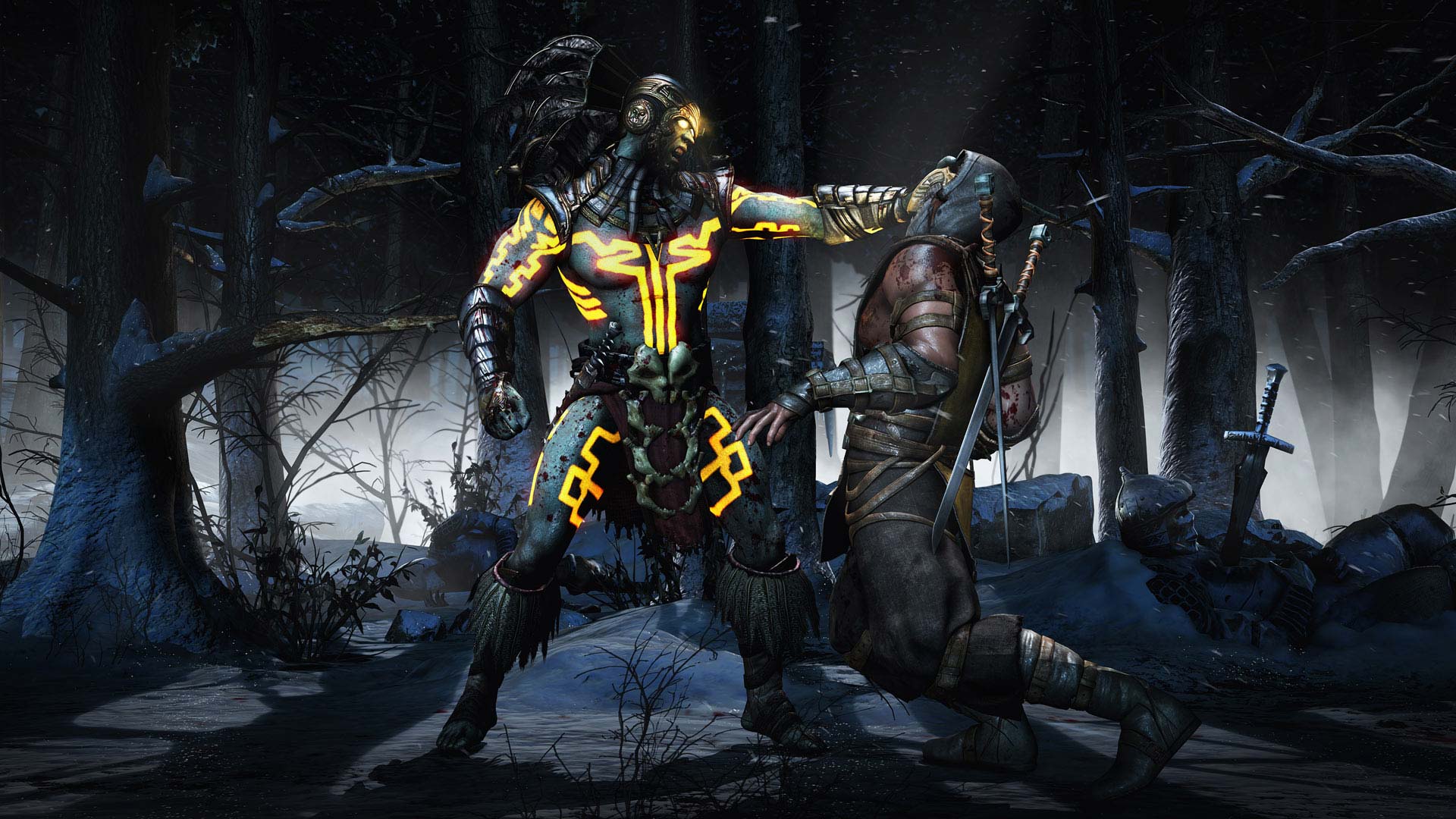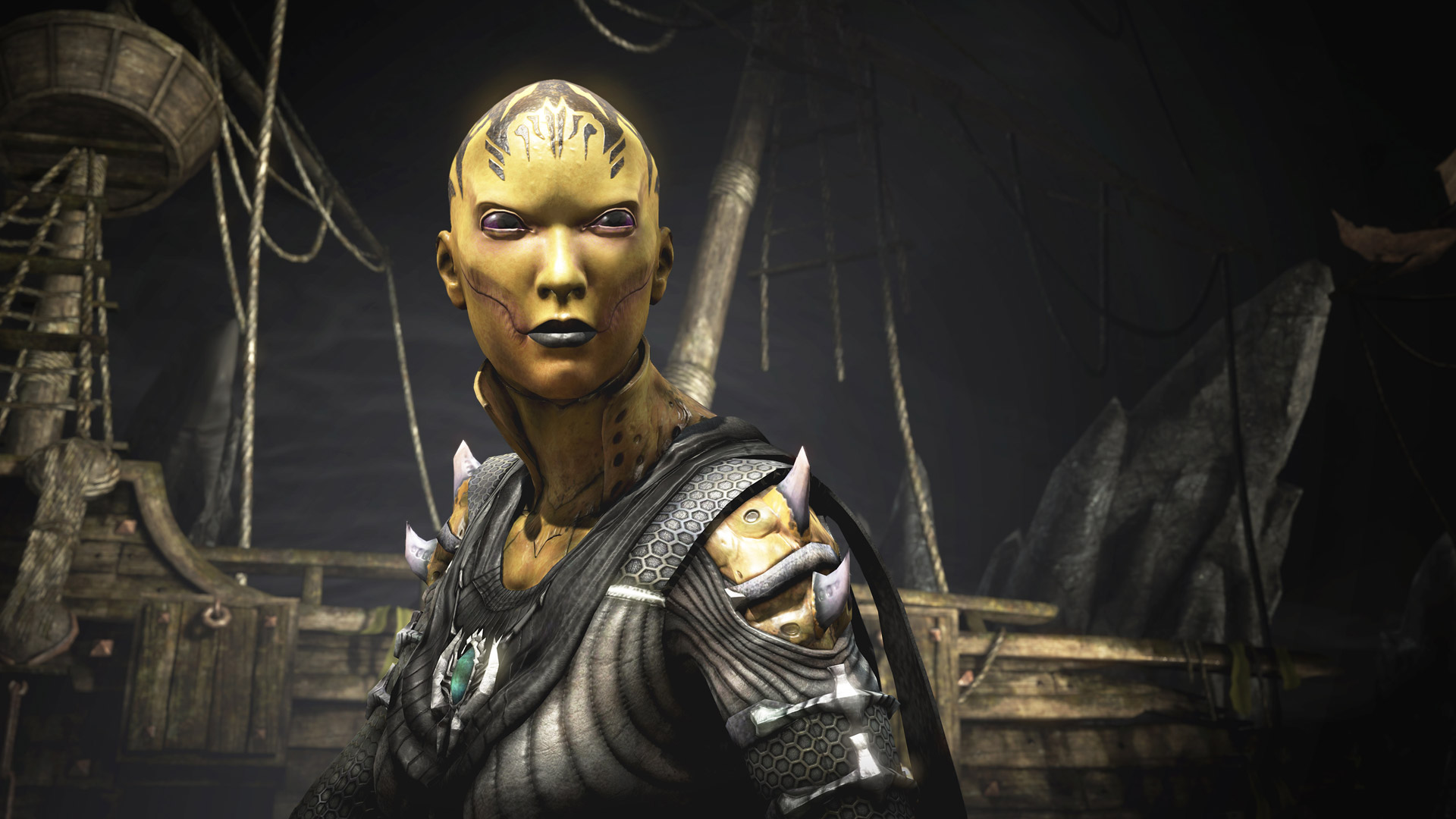 Minimum:
OS: 64-bit: Vista, Win 7, Win 8, Win 10
Processor: Intel Core i5-750, 2.67 GHz | AMD Phenom II X4 965, 3.4 GHz
Memory: 3 GB RAM
Graphics: NVIDIA GeForce GTX 460 | AMD Radeon HD 5850
DirectX: Version 11
Network: Broadband Internet connection
Hard Drive: 36 GB available space
Recommended:
OS: 64-bit: Win 7, Win 8, Win 10
Processor: Intel Core i7-3770, 3.4 GHz | AMD FX-8350, 4.0 GHz
Memory: 8 GB RAM
Graphics: NVIDIA GeForce GTX 660 | AMD Radeon HD 7950
DirectX: Version 11
Network: Broadband Internet connection
Hard Drive: 40 GB available space
http://hugefiles.net/17pbyqd8y71t
contraseña:
legionjuegos.orgxavy-2010
---
---
---
Categoria:
Parches y Mods
---
Seguir Feed RSS Comentarios | Temas de xavy-2010
---
---
---